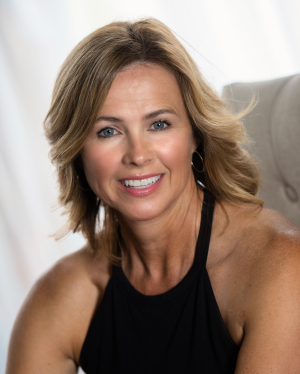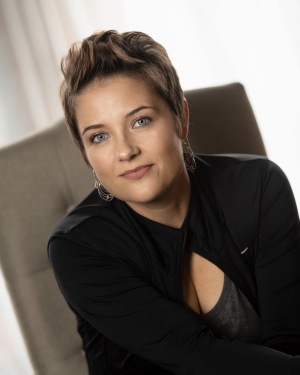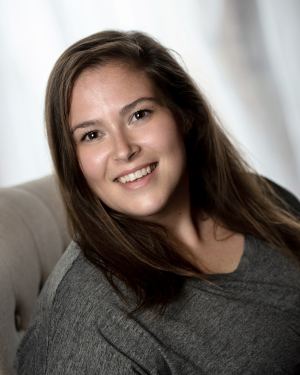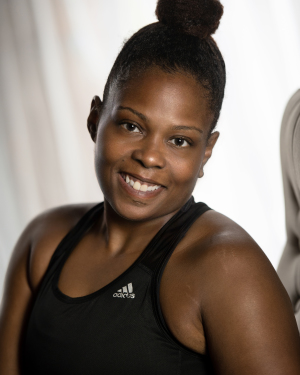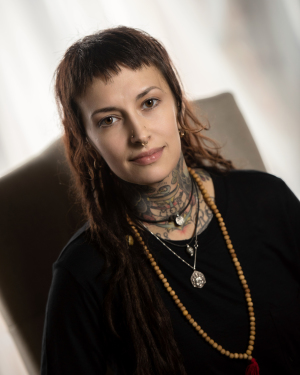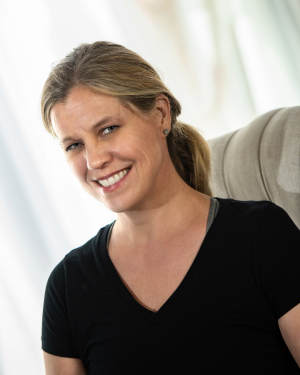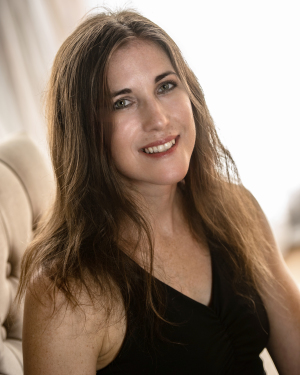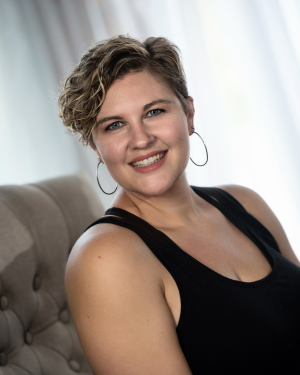 Meet the Owners
Debbie Gant and Karynn Adamowicz met each other in a Muncie yoga class in early 2014. After a year of weekly practice together in Muncie, and occasionally running into each other in Indy studios, Debbie and Karynn discovered their shared vision of opening a studio. The dream quickly unfolded into a reality, giving way to The CORNER MAT. Debbie and Karynn welcome you to the studio and thank you for making The CORNER MAT part of your yoga journey.
Join Our Team
Passionate about yoga? Want to share your love of yoga? Dream of yoga during work hours? Follow more yogis on Instagram than people you actually know?
Here's what we look for in our yoga instructors:
You love practicing at The CORNER MAT. It is your home mat. You understand our style, community, and culture and take an active role in The CORNER MAT events and workshops.
You've participated in a nationally recognized yoga training.
You have your own regular yoga practice.
CPR certified
Insured
Does this sound like you? Send your yoga resume and biography, along with proof of CPR certification, insurance, and training to thecornermat@gmail.com with "Instructor Applicant" in the subject line.